April A-Z Topic: Individual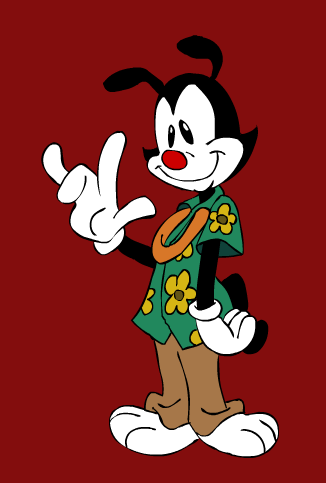 I'm what you'd call an observer of the human species. I love to just watch them, they're absolutely fascinating. The way they act, the things they do, it can keep me amused for hours. Every now and then, though, you come across a sample of Homo sapien that just blows you out of the water, and the other night I found a new favorite.

I was having dinner with some friends at a local club (braving the roast beef special) when I saw him from across the room. My heart stood still, my hopes rose and a giggle welled up in my throat.
This man was definitely having a Hawaiian life! He wore a very bright blue Hawaiian shirt with white hibiscuses all over it and an even brighter red Hawaiian pair of shorts with yellow frangipanis.

I instantly went into raptures of delight.
This fellow was embracing his inner hula dancer and I adored him instantly! I immediately placed him on a pedestal in my mind. The perfect example of a guy dancing to his own tune.
Of course my friends completely failed to understand what he was doing. They laughed at his clothes, ridiculed his sense of fashion. Poor dears, they don't know any better. It's not really their fault. But I know what he was doing. He was being a figurehead for all of us slightly eccentric folk out there. A neon bright example to us all.

Bless you, Mr Hawaiian Print, you made my day!