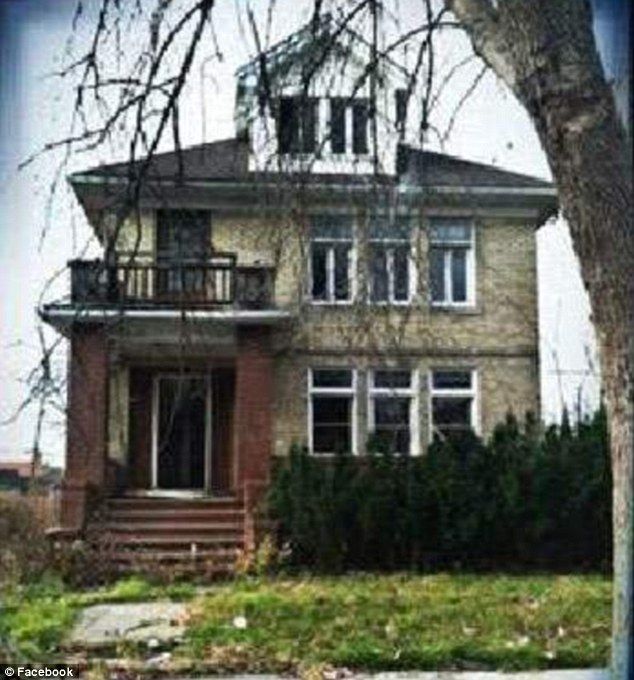 Imagine it, if you will. A beautiful fixer upper, two stories, five bedrooms, real wood floors and crown moulding. You'd be pretty chuffed if you managed to buy it at an auction for the paltry sum of $500, wouldn't you? God knows I would!
Now imagine that you turned up to move in, all excited about starting renovations on your ridiculously cheap new home, only to find that it had been accidentally demolished as a fire hazard.
Yeah, the word fuck really doesn't seem obscene enough to express something like this.
It sounds almost impossible. How on earth could something like that even happen? But
it did to a Detroit couple
who bought a gorgeous old house at a tax sale and planned to pump a few thousand into it for renovations.
God, they must have been so excited to get the place for so little, I really can't blame them for being so pissed off now. They got the jackpot that every home buyer out there is looking for ... a genuinely amazing deal! It must have been heartbreaking to drive up to that place and see a plot full of rubble.
The city admitted that they'd screwed up, and they even gave the couple the pick of other places they had on their sale list, but the couple didn't want any of them. They weren't the
beautiful old house
that they wanted, so they said no. I don't blame them one bit.
Besides, I imagine that it must be in a pretty crappy neighbourhood to have only gone for half a grand, so I can totally understand why they wouldn't want to settle for some rat trap the city was willing to hand over. It's one thing to live in the best house on the worst street, but it's another altogether to willingly move into a crappy house just because it's cheap.
So on behalf of all the not wealthy people out there who dream of finding a deal like this for ourselves, we're sorry for your loss. But but even so ... five hundred bucks for a house? Damn!
*****
Thanks honey, both for the review, and for showing me that article about the bordello themed hospital rooms!