Who among us hasn't dreamed of some long lost relative suddenly appearing out of the blue, then conveniently popping their clogs and leaving them a disgustingly large fortune? I know I certainly have! Many an hour I've spent imagining Great Aunt Esmerelda, who is both conveniently rich and conveniently over the age of 95, and who leaves her entire estate to little old me.
So when I read about
this poor bloke
who died homeless and penniless, only for it to be discovered soon after that he was in the running to inherit a share of a three hundred million dollar fortune from a relative he didn't even know he had, I was astounded by the irony of it. So close, and yet so far!
Poor bastard. He had happen to him what everyone dreams of, but he didn't even get to live long enough to find out!
Of course it's not likely to happen to me. I'm not even sure where this long lost relative would come from. Our family is pretty well researched, at least for the past few generations, thanks to an aunt on one side and a first cousin once removed on the other. In fact, I think the only person we don't really know that much about is my paternal grandfather.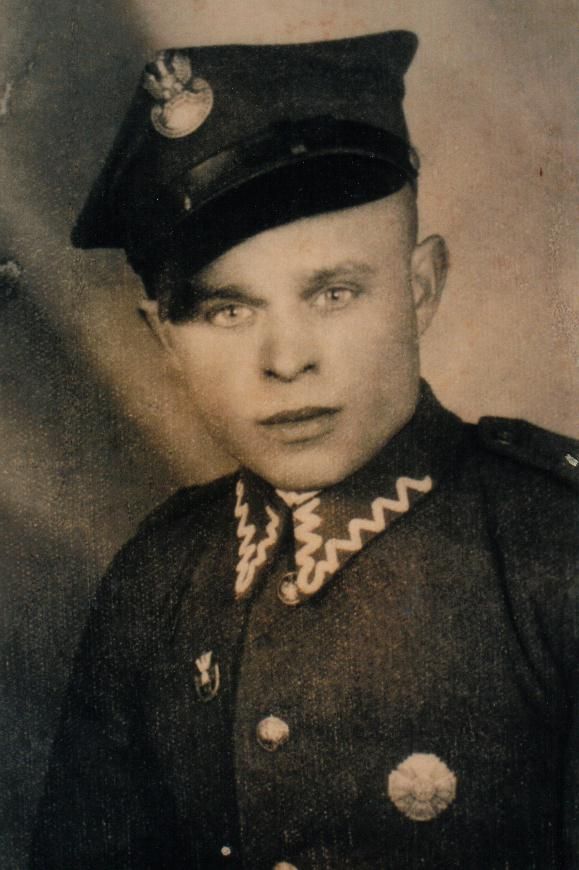 My grandfather ... doesn't he
look like the sort to have
rich relatives?
My grandfather came from The Ukraine and we haven't got the foggiest idea of what family he might have left behind there, although my father tells me that he was one of twelve children and lived on a farm. Is it possible one of those twelve kids grew up to be a completely childless millionaire?
One can dream, I suppose.
But I think if I'm waiting for a rich relative to suddenly appear from Eastern Europe I'll be waiting a long time. Lets be honest here, how many multi-millionaires have you heard of coming from The Ukraine?
Exactly.
But ... just in case ... Aunt Esmerelda, you know I always loved you the most, right?